Signature Sound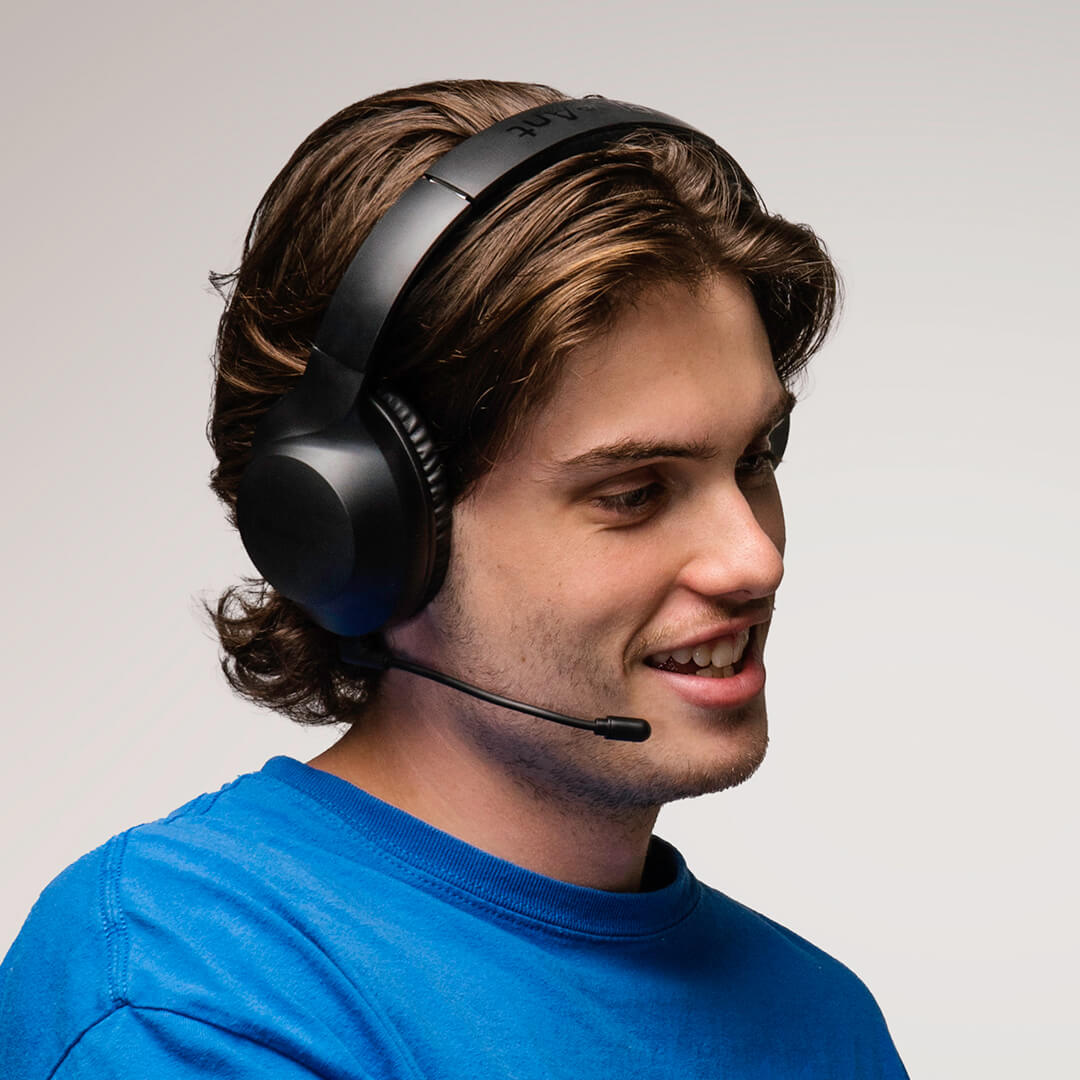 Signature Sound
With custom tuned 40mm signature drivers, the TalkX brings the crystal clear call quality and thumping low end. Featuring 2 EQ modes created by Studio Engineers to optimize the audio profile. Standard is for calls to balance the treble, mids and bass profiles. Bass boost emphasizes the bass frequencies in your music.
Boom Microphone
Boom Microphone
The TalkX has multiple microphone options, the removeable Boom mic is perfect for use in a noisy environment or when you need to make sure your voice is heard loud and clear. The TalkX automatically senses if the Boom microphone is engaged and will switch mics automatically.
Multipoint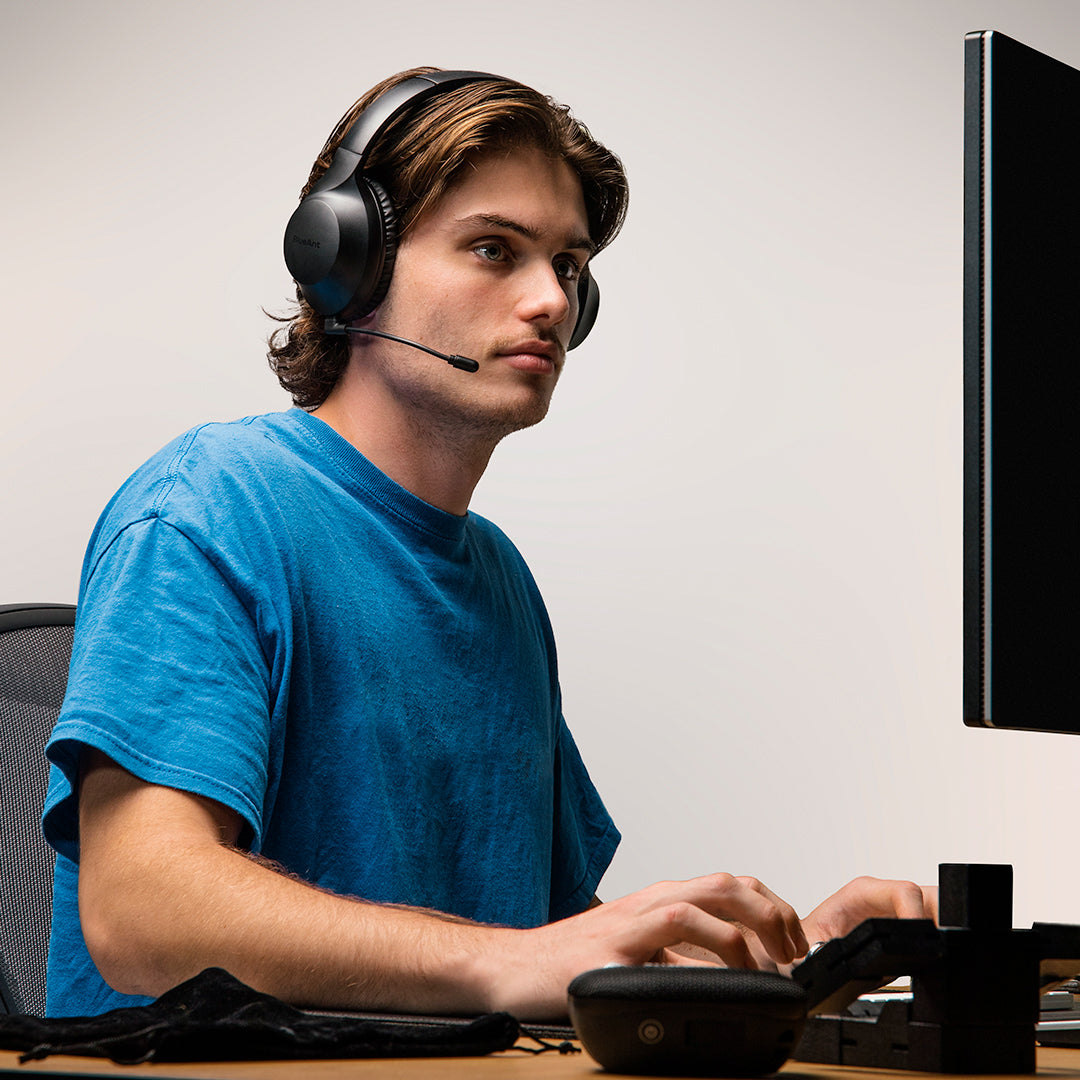 Multipoint
With multipoint, the TalkX is able to connect to two devices simultaneously. This means your phone and your laptop. If a call comes through on your phone, simple answer it on the TalkX. If it comes through on your computer, answer it there and then it will swap to the TalkX.
Works with Windows®, Mac®, iOS and Android.