Next level 360 degree sound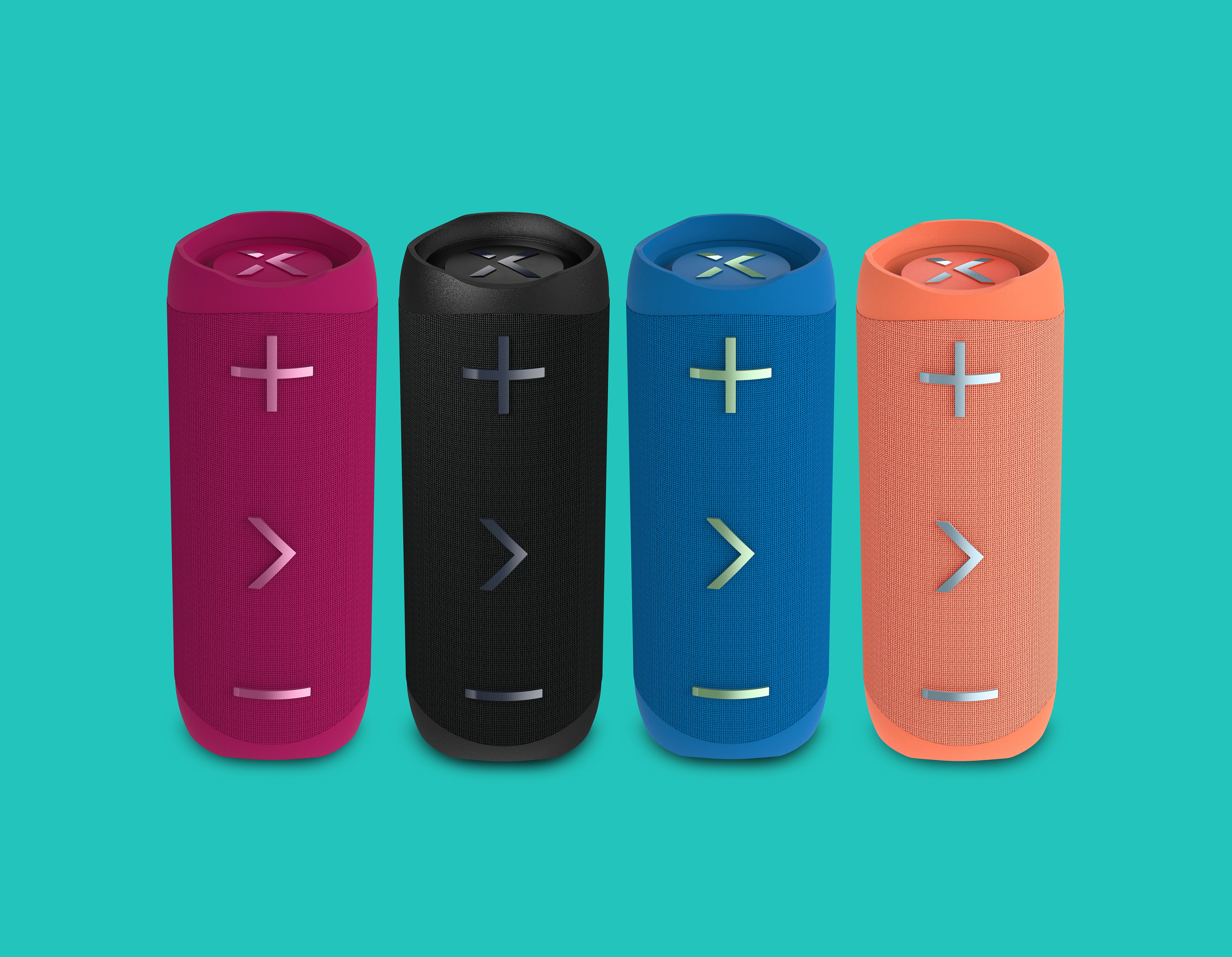 Next level 360 degree sound
Audio that expands your soundstage so no matter where you are in the room, you hear everything the same
Continuous Play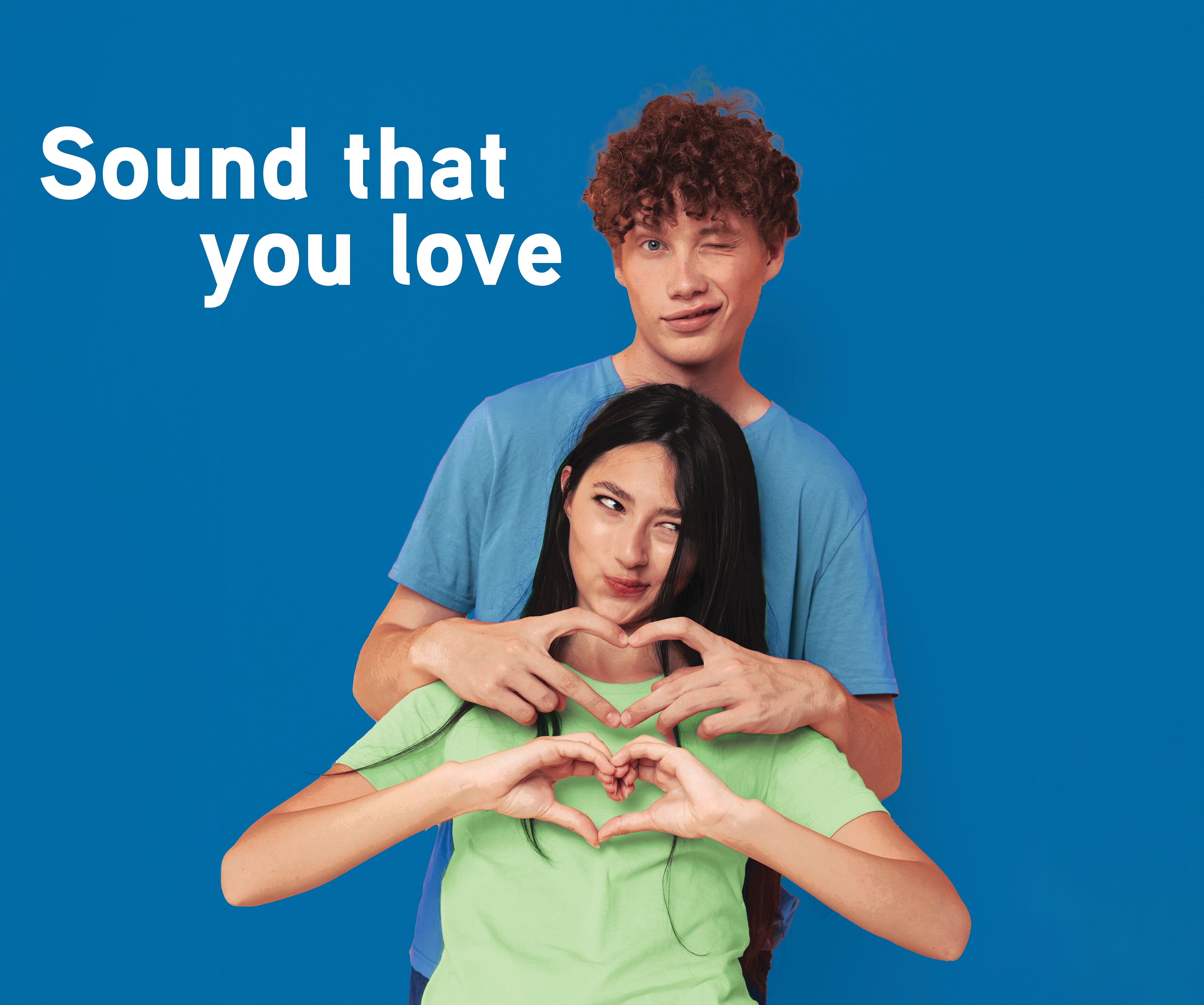 Continuous Play
Keep the party going with the supplied AC charger for endless uninterrupted audio
Enhanced Dynamic Range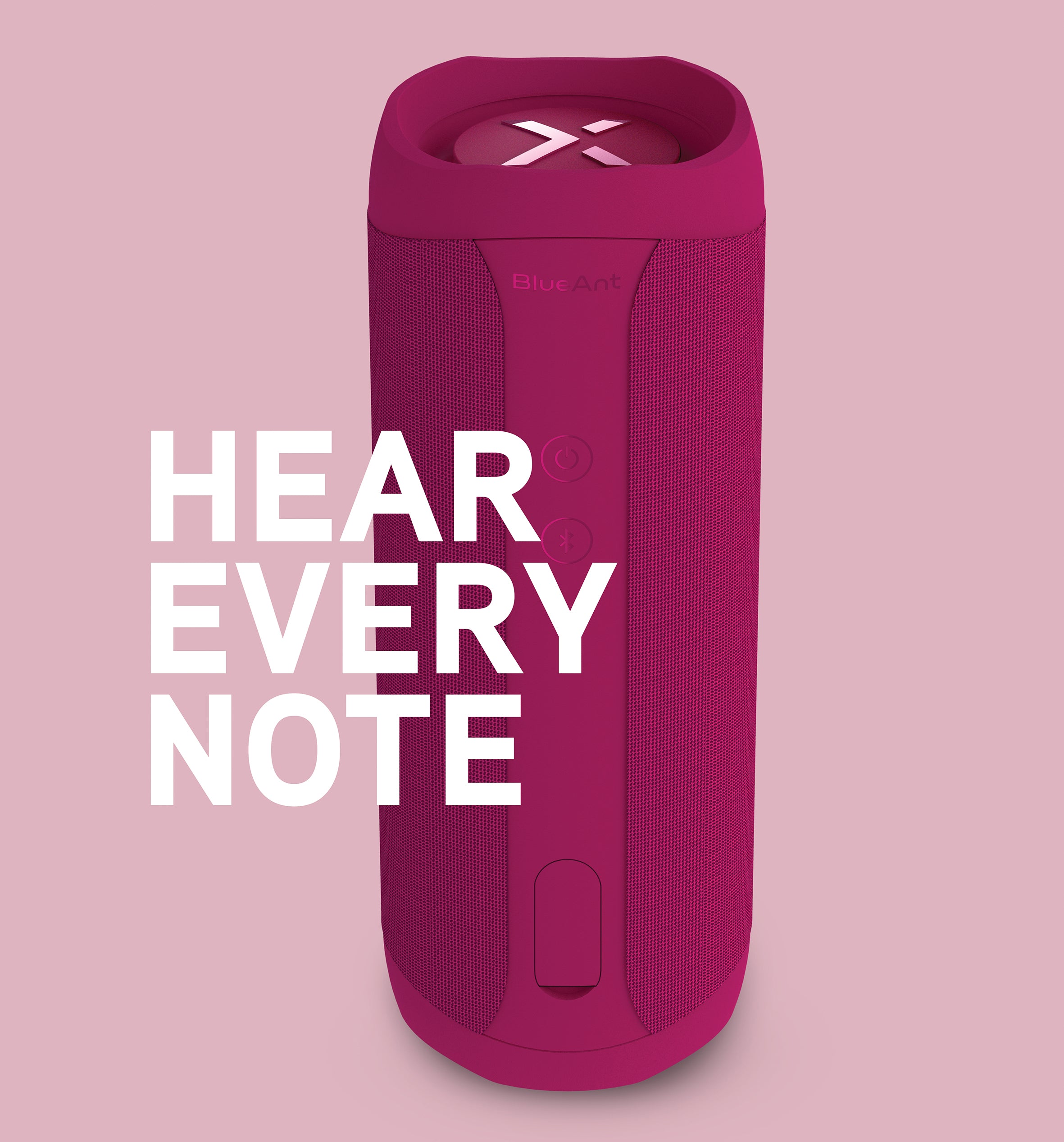 Enhanced Dynamic Range
With four active drivers the X-3D MAX delivers unsurpassed audio in a portable speaker and ensures you can hear every note through optimization and active amplification.
Waterproof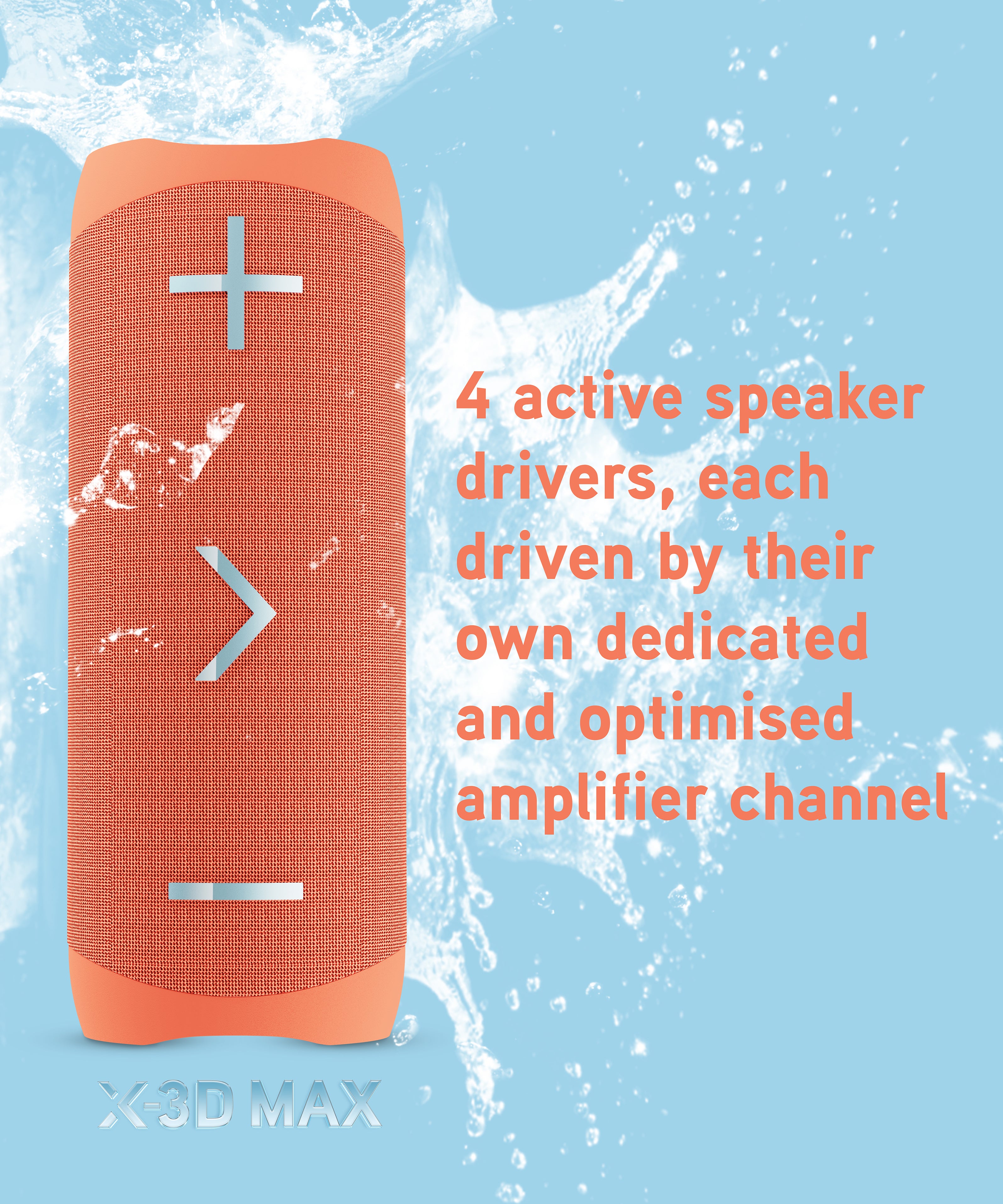 Waterproof
IP67 so the X-3D MAX keeps going come rain, hail or shine
Duo Mode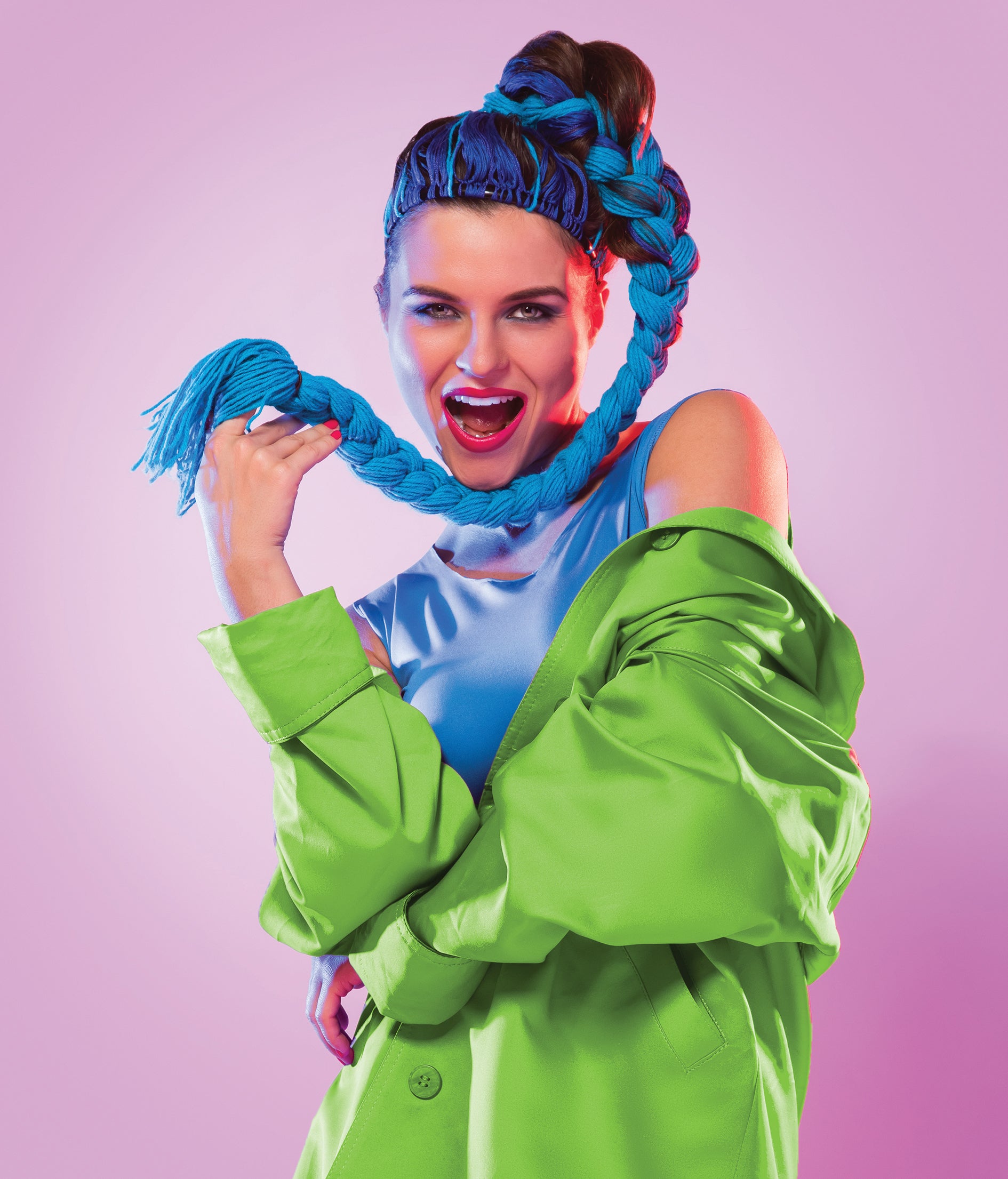 Duo Mode
Simply pair two X-3D MAX's, or an X-3D MAX and an X-3D, to double the fun and deliver a wide stereo soundstage.
Bluetooth 5.3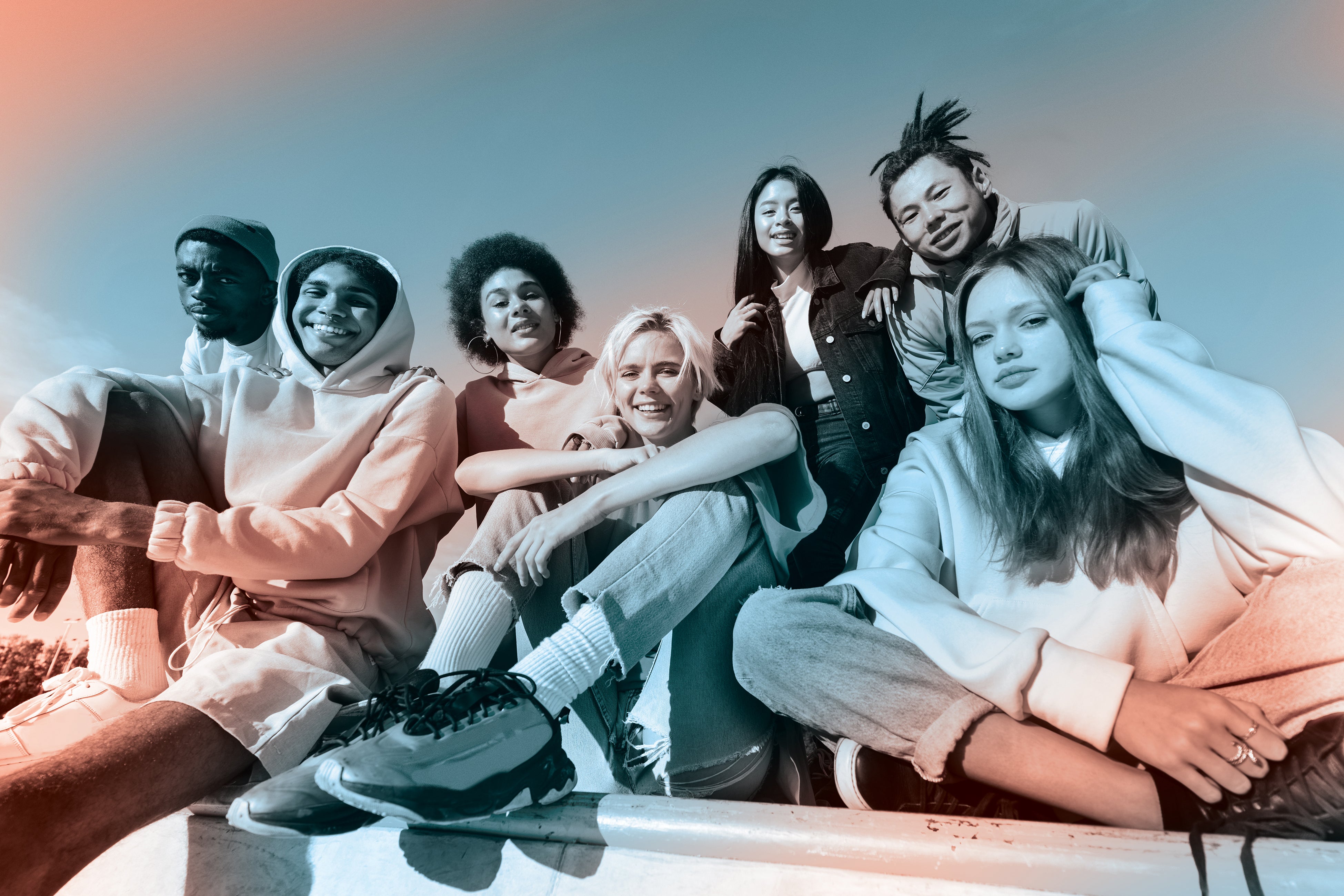 Bluetooth 5.3
For faster connectivity and smoother playback
Built-in Microphone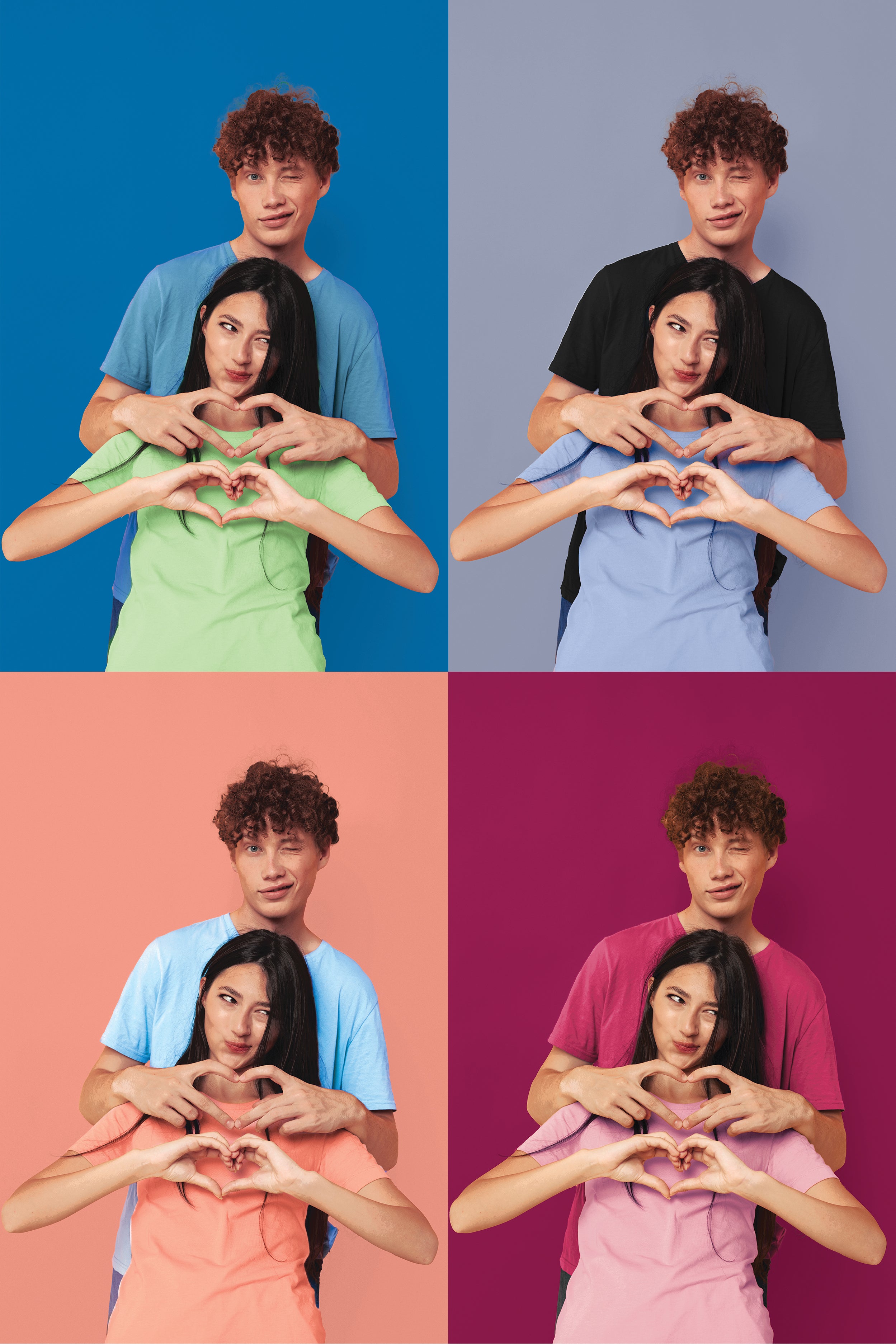 Make Your Music Shine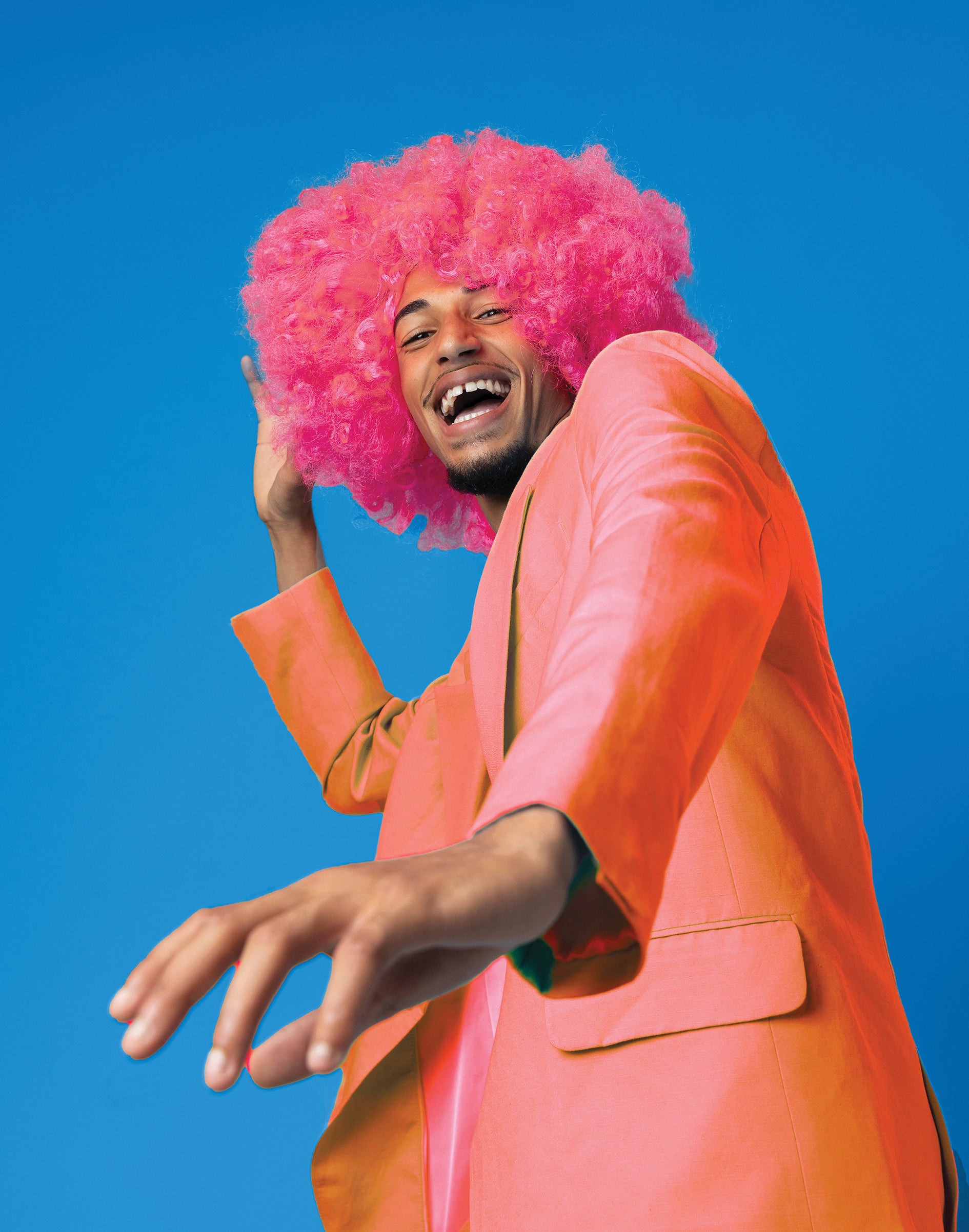 Make Your Music Shine
Patented Shimmerweave fabric that looks as good as it sounds in a range of eye candy colours to match their ear candy sound.