The power of the built-in Subwoofer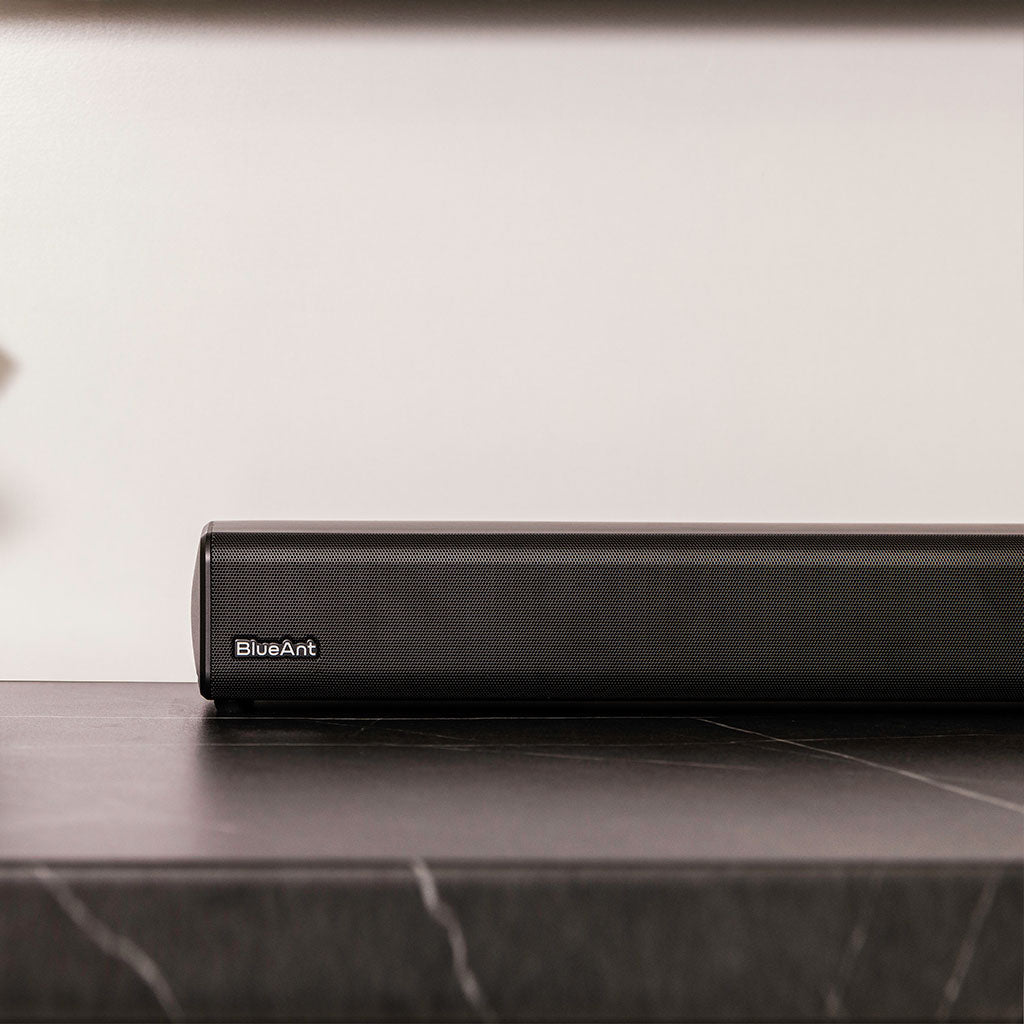 The power of the built-in Subwoofer
Feel more bass and giving you more space with built-in subwoofer.
Feel a deeper connection to the stories and music you love with audio you can feel.
More Options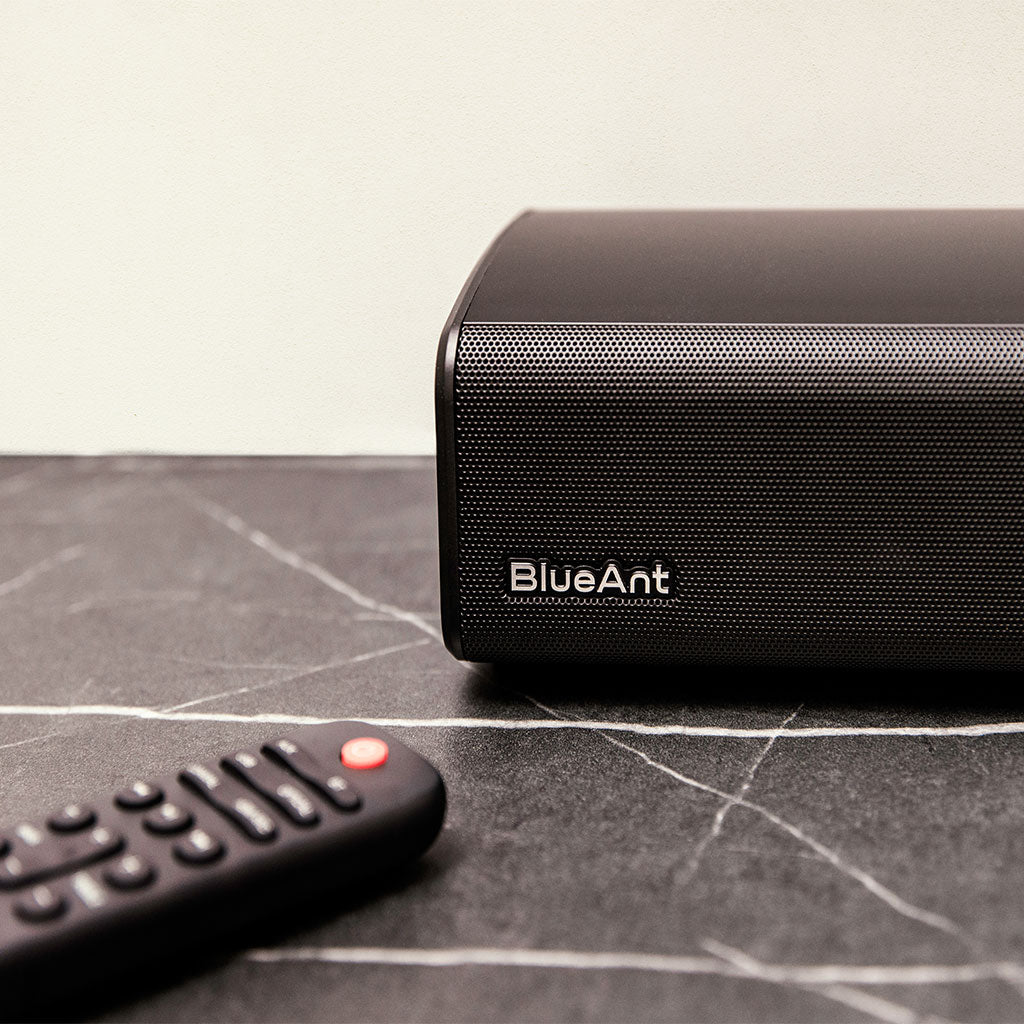 More Options
The XT120 gives you the choice of 4 pre-set equalizers - choose from Movies, Game, Voice, and Music to enhance your listening experience.
Easy to set up, easy to use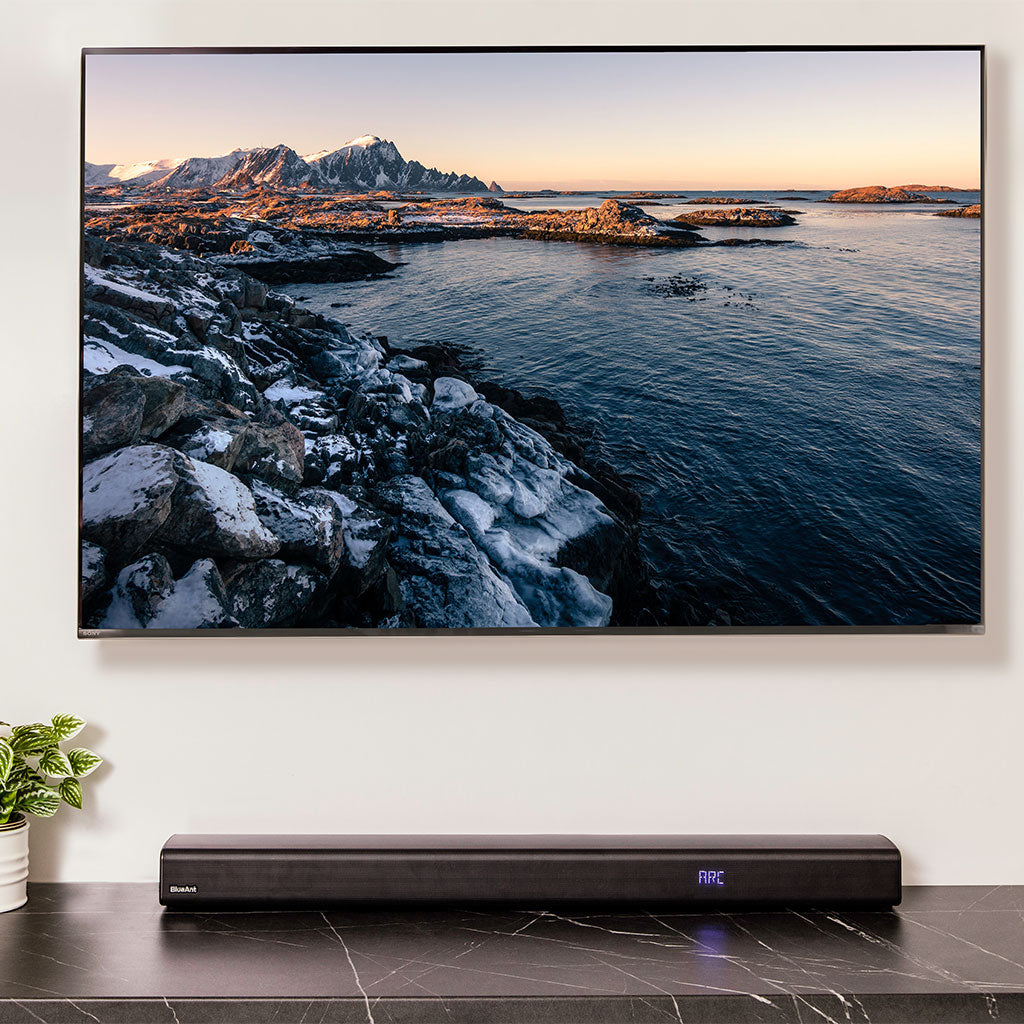 Easy to set up, easy to use
A single connection to your TV via HDMI cable (included) or Optical audio cable (sold seperately) has your BlueAnt XT120 up and running in no time.